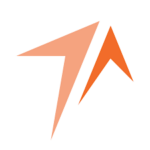 Summer Course...
Summer Science Course is one of our four flagship events. Its tradition dates back to the very beginning of BEST and it fulfills one of the most fundamental goals of our organization, which is to provide complementary education to students of technical universities from all across Europe.
A summer course is a 10-day long event aimed for students of technical universities at which one of local BEST groups operates.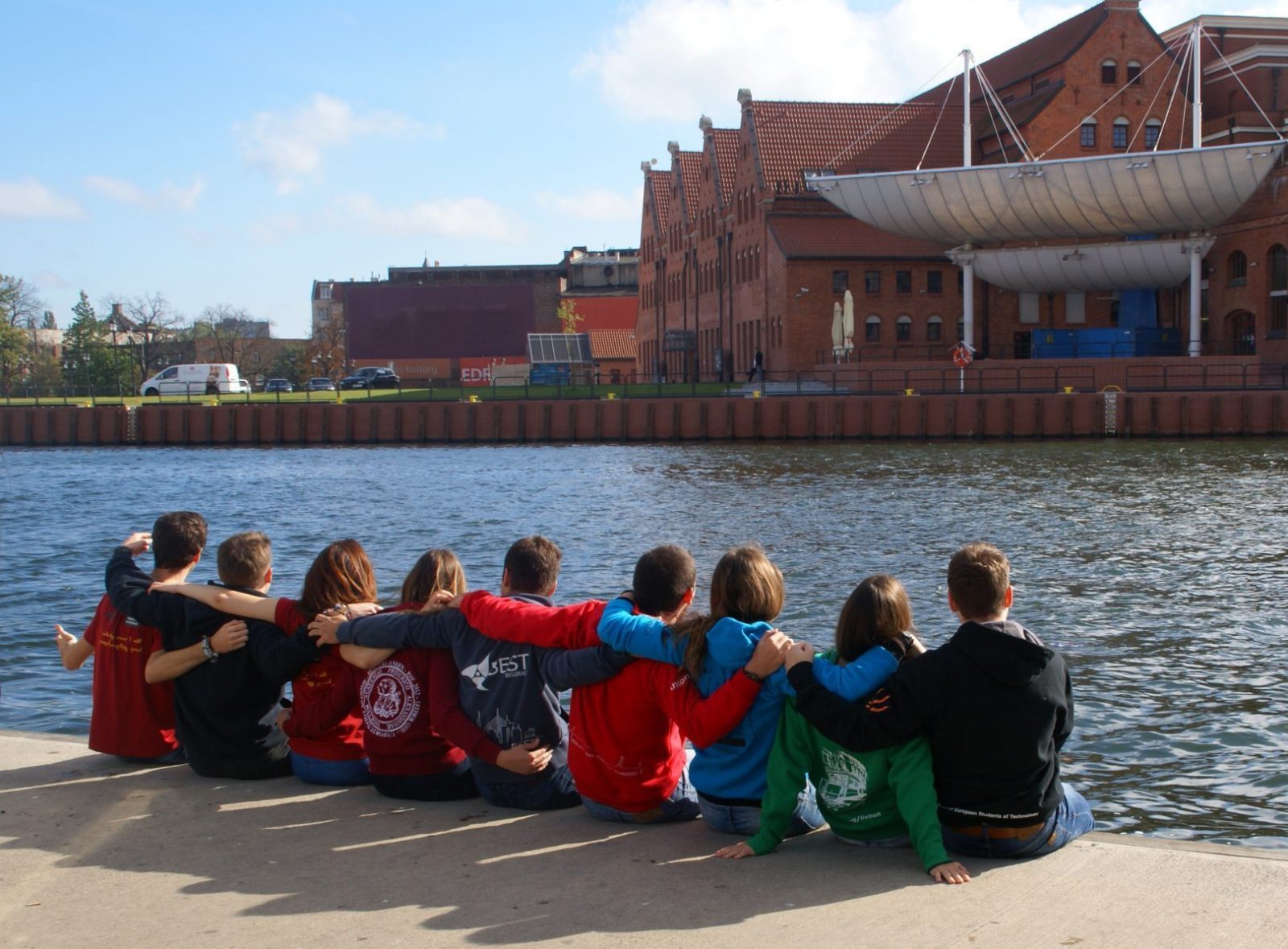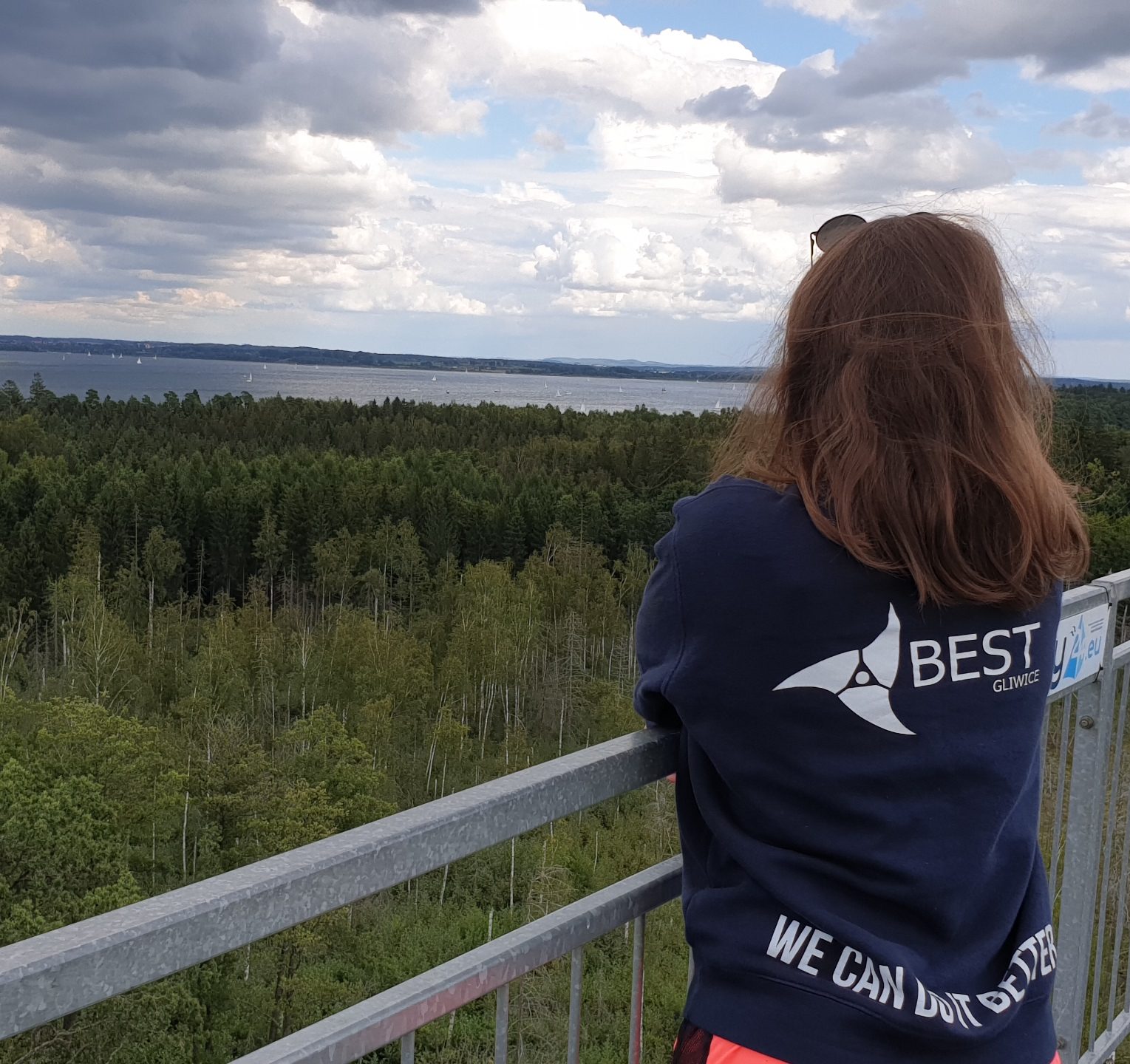 ...come wisit us!
From the entire application pool we select 22 participants who will be given an opportunity to acquire knowledge on a certain field of engineering, soft skills or career development. All the classes are conducted either by company experts or university lecturers. Having completed the course, participants are issued a certificate, which validates the skills obtained during the event.
The project, however, is not only about learning - it also enables participants to come into contact with different cultures and are given a chance to experience work in an international environment. They get to know Polish culture, cuisine and traditions thanks to a variety of sightseeing and cultural activities that we provide them with.
Registration
1.Register!
Remember that you can only have one account.
2. Sign in!
3. Click on "my profile".
Register here!
Confirmation
You need to receive a confirmation of your application

-||- of your ID card to the email address

kursy@bestgliwice.pl

so that we can confirm your student status, therefore validating your application.

You can edit your personal details and your motivational letter until the given deadline

Now you just have to wait patiently for the results!
Results
And voilà! You got accepted!


If you get accepted for one of the courses that you have chosen,

contact us ASAP so that we can confirm your participation!
Pay us a visit!


If you decide to participate in the course, you will have to visit us in our office at the Student Cultural Centre "Mrowisko" Pszczyńska 85/13 Street, 44-100 Gliwice.

Don't forget to take a valid student ID along with a deposit of 50 euros with you, which will be returned to you upon your return.
The course organizers will also contact you soon to provide you with all the necessary details
After returning:


Log in to your account again and review the course by filling in the evaluation questionnaire -

it will be necessary in order for you to receive your deposit money.
You didn't get accepted? 😥
Don't worry! Just think about how can you improve your application and apply next season!