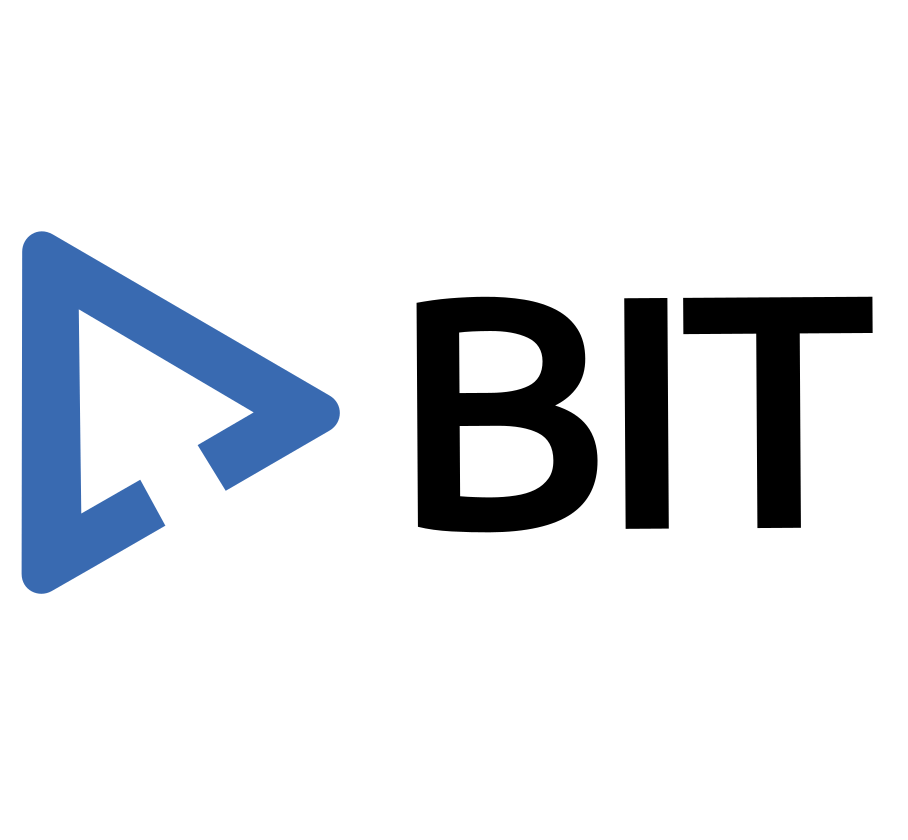 BIT Festival
BEST IT Festival is a public event which enables professionalism and student spirit, helps students looking for a job in IT machines and shortens the distance between them and the employer. The BIT festival takes place every year of November/December.
Website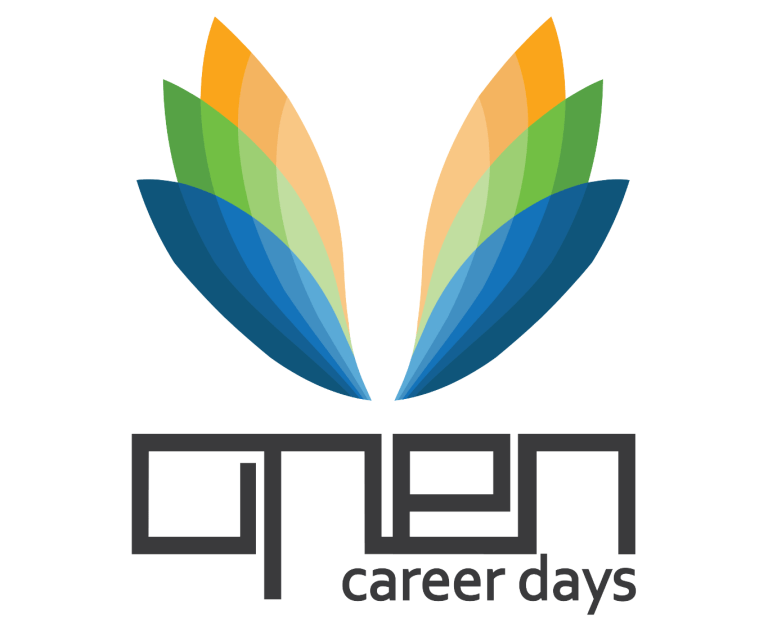 Open Career Days
Open Career Days are inter-faculty days of a student career. The event is aimed at 3-5 year students. It enables direct contact with potential employers and gives you the chance to leave your CV in the database available to our partners. During OCD, job interviews organized by companies are also planned.

The goal of Open Career Days is to integrate the academic, student and business communities.
Website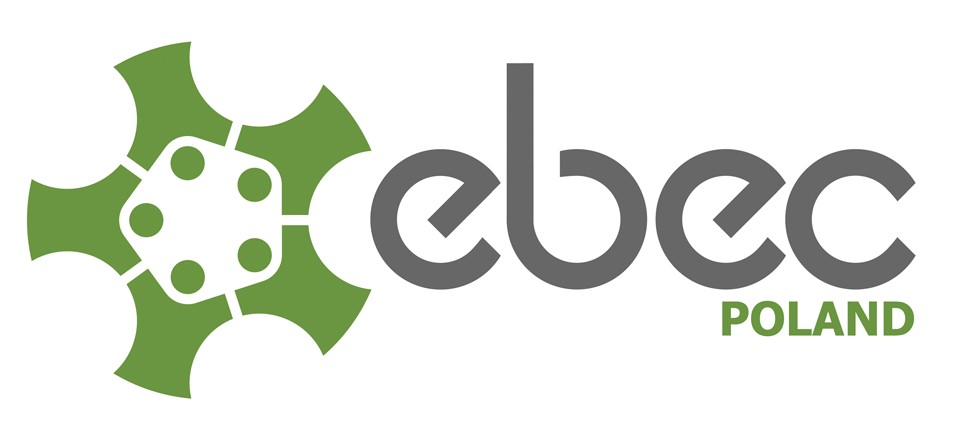 Engineering competition EBEC
EBEC (European BEST Engineering Competition) Poland is a competition taking place at six leading technical universities in Poland. The project allows students to use the acquired technical knowledge in practice, show creativity and implement the craziest ideas.
Participants face challenges in two categories - Case Study, in which they are presented with a theoretical problem, the solution of which they have to develop and present, and Team Design, where using basic tools and materials such
as adhesive tape and wooden slats, they are supposed to construct device that will perform a specific function.
Website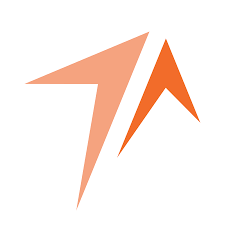 Summer Course
The Summer Course is a 10-day event aimed at students of technical universities, within which one of the local BEST groups operates.
From the submitted applications, 22 participants are selected to study the selected topic in the field of engineering or soft skills. All knowledge is provided by scientists or experts from the company. After completing the course,
participants receive a certificate confirming the acquired skills.
Website