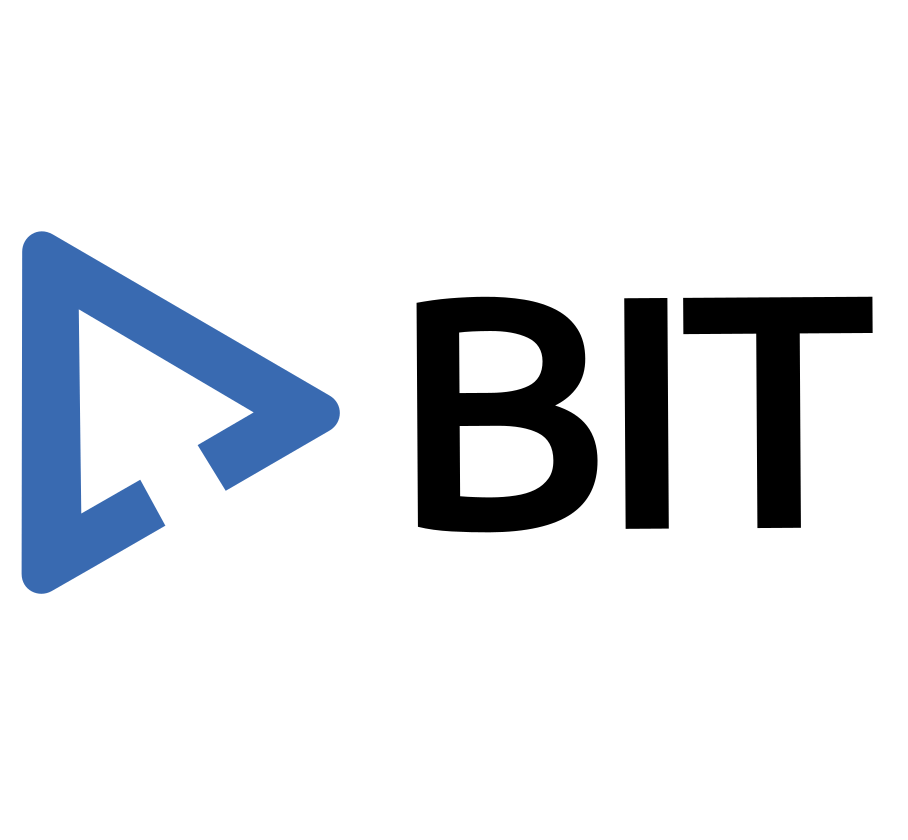 BEST Information Technology Festival
(BIT Festival)
BEST Information Technology Festival (BIT FESTIVAL) is an event targeted to students interested and/or knowledgeable in the IT sector. The key part of the event is a Hackathon - a 24-hour long programming competition. Some of the project's editions additionally contain e-sport game contests, IT job fairs or conferences.
The aim of the project is to enhance students' knowledge on topics related with the IT industry and develop their logical thinking and teamwork skills.
Website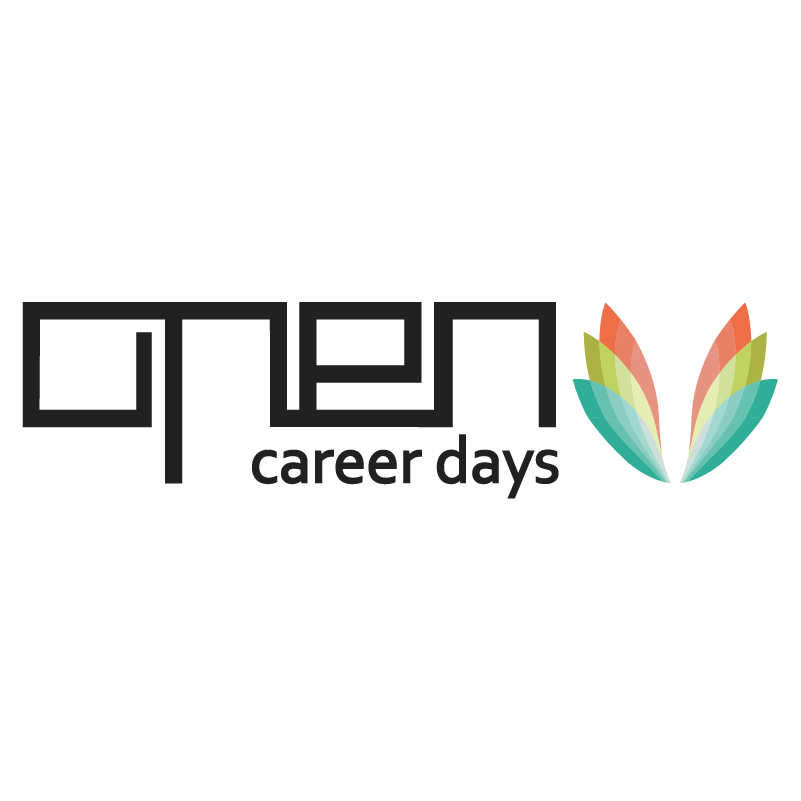 Open Career Days
Open Career Days (OCD) is a student job fair that brings students and employers closer together, by allowing them to come to a direct contact with each other. The main goal of the event is to provide the student community with knowledge concerning the job market requirements and company recruitment processes.
During the event we enable the student community to consult their CVs with a professional career counselor as well as take part in trial job interviews.
Website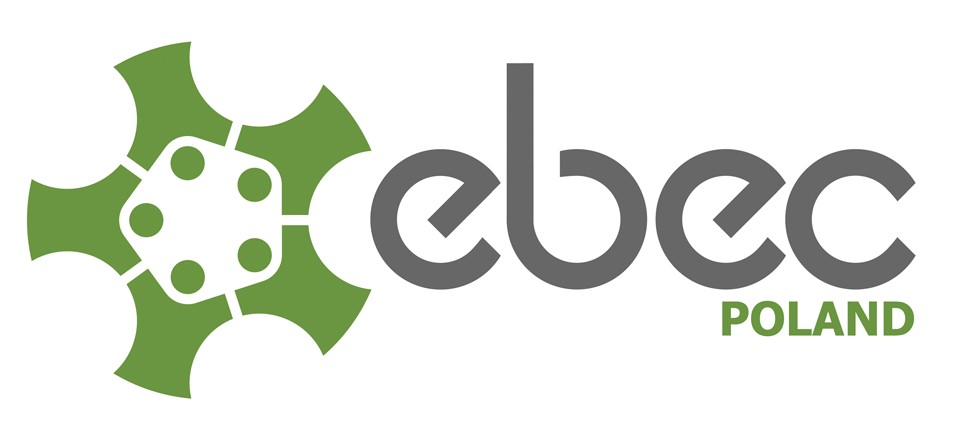 Engineering competition EBEC
(European BEST Engineering Competition)
European BEST Engineering Competition (EBEC) is one of the biggest engineering competitions in Europe and it consists of two different categories. In the first one - Case Study - students are expected to analyze and develop a theoretical solution to a complex engineering problem. In the second, recently introduced category - Innovative Design - participants design, build and test their own device that is supposed to fulfill specific functional requirements. It does not only focus on the technical and/or functional aspects of the developed design, but also on unconventional and inventive solutions.
The projects enables students to put their theoretical knowledge into practice by solving an interdisciplinary engineering problem.
Website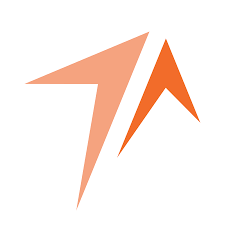 Summer Course
BEST Courses are events targeted at students of technical universities from all over
Europe. Classes are conducted by university lecturers and/or company experts and their topic is related to engineering, soft skills or career development. Participating in the course also grants the students an opportunity to take their first steps towards an international career.
Courses fulfill one of the most fundamental goals of BEST by providing complementary education to European students of technical universities.
Website