BEST Gliwice
A student organization operating at the Silesian University of Technology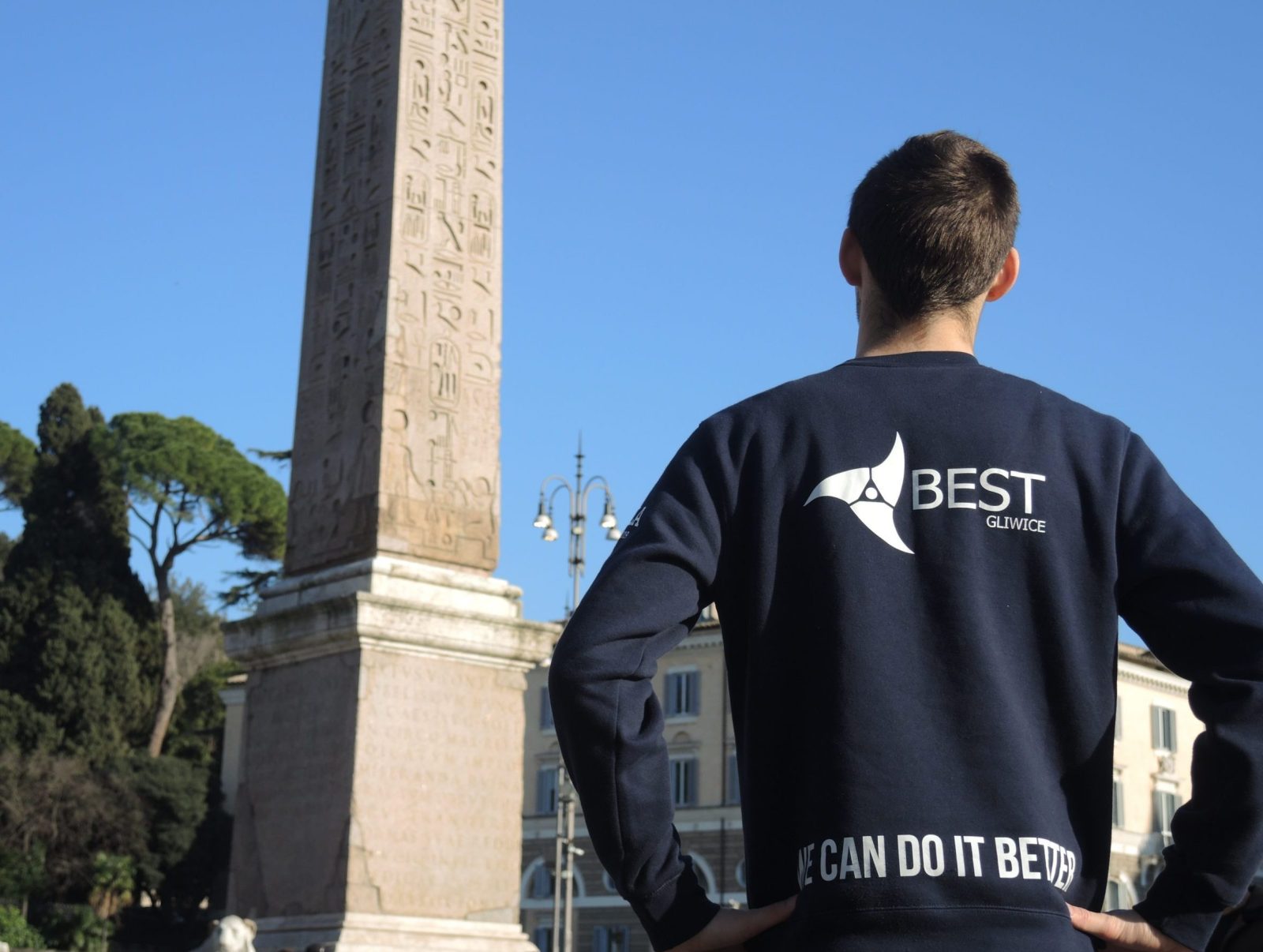 BEST, which stands for Board of European Students of Technology is a voluntary, non-profit, apolitical student association operating next to the biggest technical universities in Europe.
We are located in 32 countries at 88 different technical universities and we currently have around 3900 active members all across Europe. Our goal is to create a new model of an engineer – a creative, ambitious and communicative person with an extensive managerial knowledge, open for collaboration with people both from his/her country, as well as from abroad.
By our projects we attempt to help the student community to get accustomed to work in an international environment as well as assist them in functioning in culturally diverse communities.
Students, both by coordinating, as well as participating in events organized by BEST are given an opportunity to develop their abilities by working in teams and gaining new, valuable experiences.
XXIX Board of BEST Gliwice
Mateusz Kulesza
Vice President for Corporate Relations
Magdalena Helmich
Vice President for Human Resources